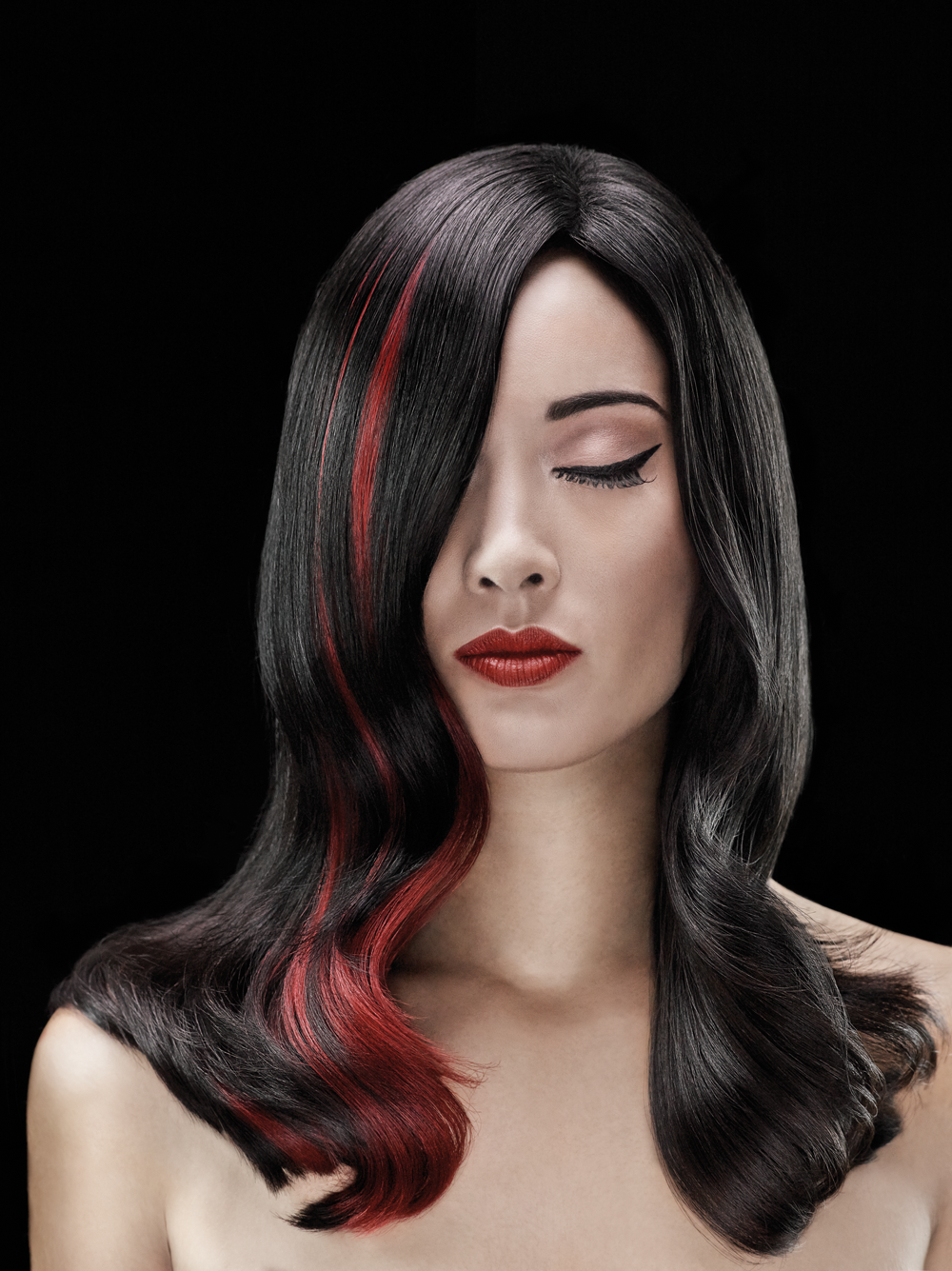 Hair Extensions
Consult with a Stylist to learn about the many options available to you with Robert's.
Services
Hair Extensions
—Long hair has always been considered the epitome of feminine beauty. Nothing has changed. The dream of long hair perfection is, often, only met with great difficulties.

You too can fulfill your dream of thicker hair! Roberts will be happy to give you a free and non-binding consultation.

It's faster and more convenient with hair creations from Hairdreams. It's virtually indistinguishable from natural hair and, in only a few hours, makes hair length, volume and almost any desired hair style possible!

For more information visit the Hair Dreams website.